The Solution Showcase Webinars are another way that ECRS stands beside you to protect your success. These valuable webinars are the best way to learn more about solutions that can boost efficiency, build your shopper experience, and even move inventory. If you have ever wondered how you can supercharge your store operations, you owe it to yourself and your customers to learn how to win with our powerful solutions.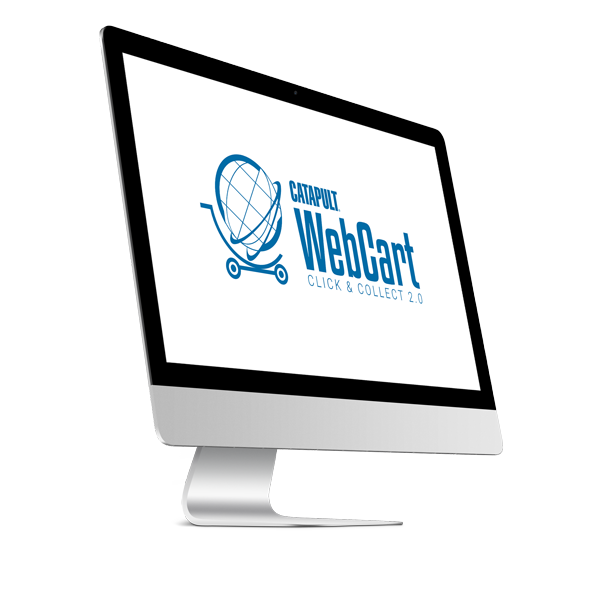 CATAPULT WebCart™
Duration: 1 hour
The WebCart webinar is a detailed dive into the most powerful click & collect solution available. Take a guided tour through WebCart with our experts to learn how implementing a connected web solution can be easier to manage than you have imagined.
What can I learn from this webinar?
See the many ways WebCart can boost your customer experience
Learn the benefits of a completely connected click & collect solution
Identify the different ways you can incorporate click & collect to become more efficient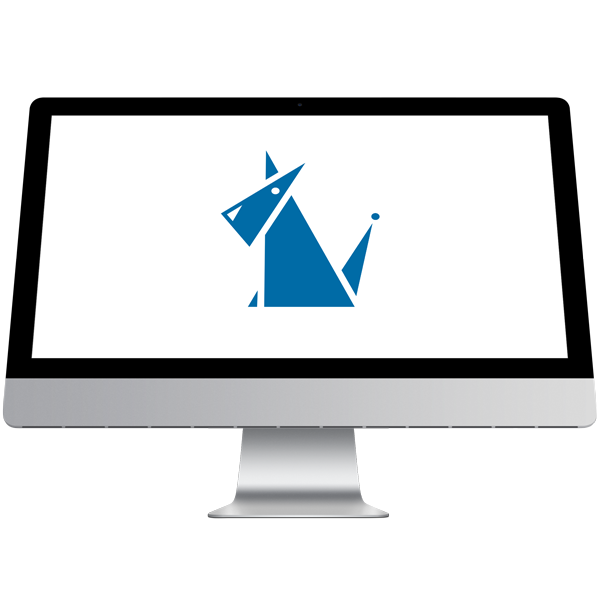 Loyalty
Duration: 1 hour
Are you looking for a better way to reach your customers? Do you already have a loyalty campaign in mind but you aren't sure what tools you need to make it a success? This webinar is for you. Learn from the gurus that can give you a look into the various CATAPULT loyalty products that drive return shoppers.
What can I learn from this webinar?
Get information on all types of Loyalty incentives to keep your customers coming back
See new ways to increase shopper basket size and reward your customers
Gain valuable insight on how simple a connected loyalty solution can be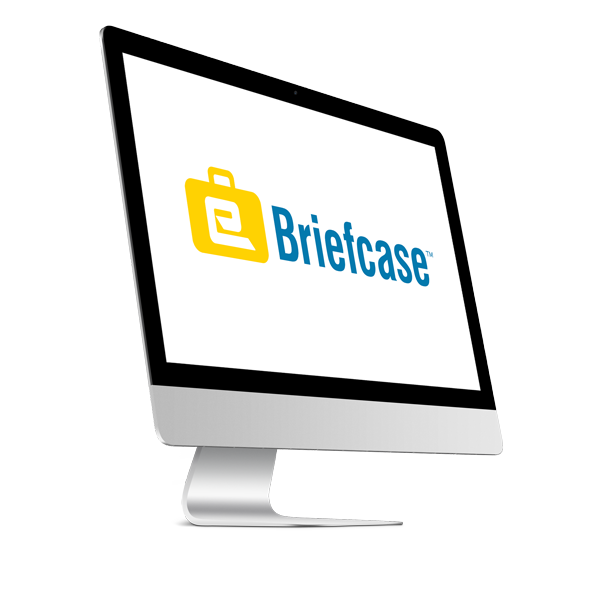 Briefcase™
Duration: 1 hour
Gain visibility of your entire operation wherever you go. The Briefcase webinar is for any retailer looking for the perfect performance tool, one that offers an amazing view of your retail operations. Walk through this incredible analytical tool and see how you can use it to make better business decisions.
What can I learn from this webinar?
Learn the different ways that Briefcase can be used to report on what matters most to you
See how powerful reporting can be robust and portable
Discover how comparing data on a granular level can boost your inventory performance