JULY 27-29, 2020 | NASHVILLE, TN
Nashville Airport Marriott
600 Marriott Dr
Nashville, TN 37214
Join like-minded retail executives and leaders at the Ignite Retail Success Conference. Engaging sessions will provide industry leaders with enlightening, refreshing, and empowering insight into solutions for optimizing retail performance. Network with executives in your industry, alongside ECRS employees, over dinners, live music, cocktails, and a day of fun.
---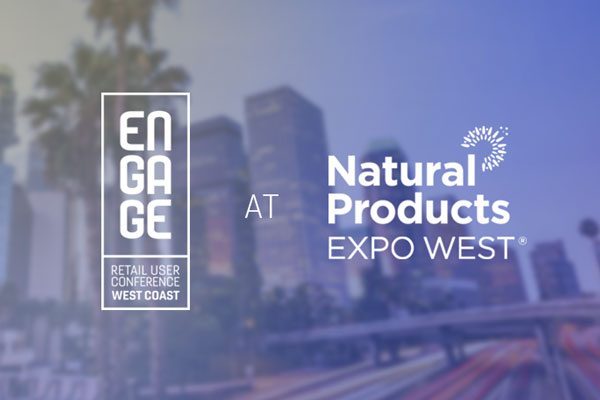 MARCH 4, 2020 | ANAHEIM, CA
DoubleTree Suites by Hilton Anaheim Resort
Convention Center
2085 South Harbor Blvd., Anaheim, California, 92802
The annual ECRS West Coast conference is back with a new look, a new name, and new cutting-edge industry knowledge that you need to grow your business. We want meet with our CATAPULT retailers the day before the Natural Products Expo West Trade Show to share all the newest innovations to the CATAPULT suite.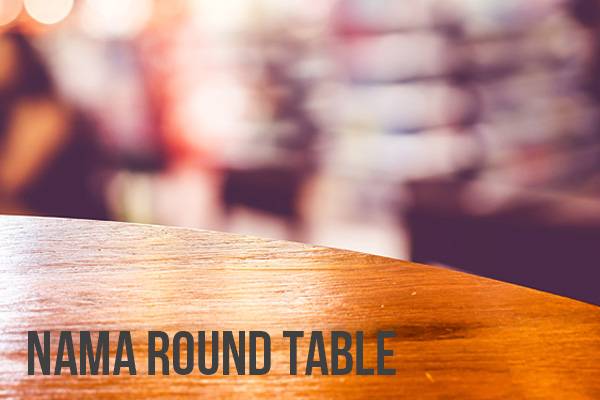 APRIL 24, 2019 | LAS VEGAS, NV
ECRS' NAMA 2019
Round Table Event
Courtyard Las Vegas Convention Center
3275 Paradise Road, Las Vegas, NV 89109
We never rest on our mission to make CATAPULT® better—so we're taking a trip to a city that never sleeps! Join us in Las Vegas at the NAMA 2019 Round Table event. We want to give our retailer partners an opportunity to discuss, dissect, and dig deep into all things related to CATAPULT.