CATAPULT University
CAT-U Online
Online Training
Through CATAPULT® University Online, commonly referred to as "CAT-U Online", ECRS offers training, education and certification of your most valuable investment – for free. This flexible online tool eliminates labor intensive costs associated with industry turnover and provides all employees the opportunity to absorb and review information about CATAPULT at their convenience.
Course Categories Include:
Latest CATAPULT Features
Inventory
Ordering & Receiving
Customer Loyalty & Marketing
Pricing
Point of Sale
Cashiers
Reporting & Analytics
Employees
Store Branding & Logos
Optional Products & Plugins
Help & Resources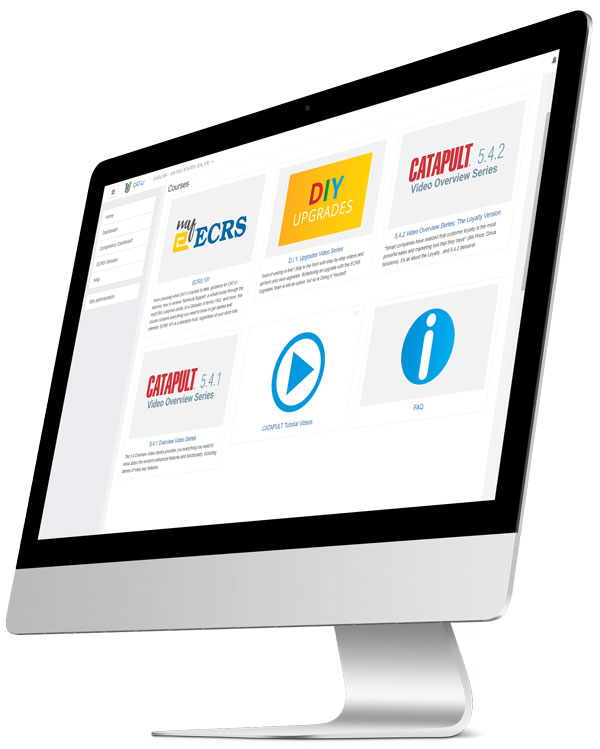 Basic CAT-U
CATAPULT Onboarding
Explore the ins-and-outs of CATAPULT in Boone, NC! Local CAT-U is held monthly and includes a tour of ECRS Headquarters. You will have the opportunity to meet with members of the ECRS team and enjoy the local culture.
Basic Course Curriculum:
Managing Product (Dept & Inv Maintenance)
Ordering & Receiving (POs, Supplier Maintenance)
Selling Product (Pricing, Labeling, POS)
Managing Employees (Employee Maintenance)
Managing Customer (Customer Maintenance)
Reviewing Sales (Reporting & Filtering)
Advanced CAT-U
In-depth CATAPULT Training
Join ECRS for an advanced classroom in your neck of the woods! Advanced CAT-U is offered quarterly at central locations, for power-users, at central locations across the United States.
Advanced Course Curriculum:
Dynamic Promotions
Multi-level Discounts
ECRS Loyalty
Gateway
Latest CATAPULT Features
...and more!
Onsite CAT-U
Onsite Training
In some cases, you may wish to have us come to you. ECRS conducts onsite training upon special request. For more information, please contact your Project Manager or our Customer Care team.
---
The Solution Showcase Webinars are another way that ECRS stands beside you to protect your success. These valuable webinars are the best way to learn more about solutions that can boost efficiency, build your shopper experience, and even move inventory. If you have ever wondered how you can supercharge your store operations, you owe it to yourself and your customers to learn how to win with our powerful solutions.
CATAPULT WebCart™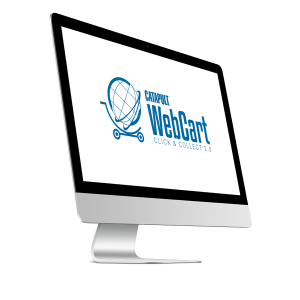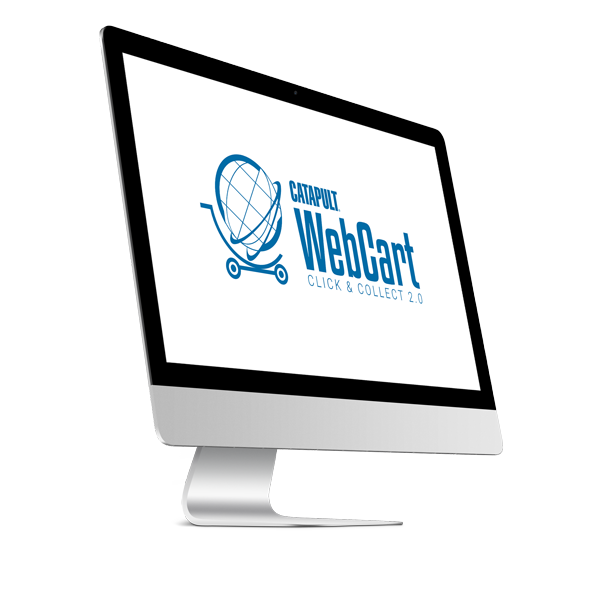 Loyalty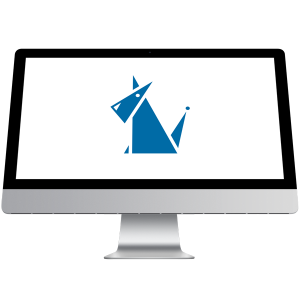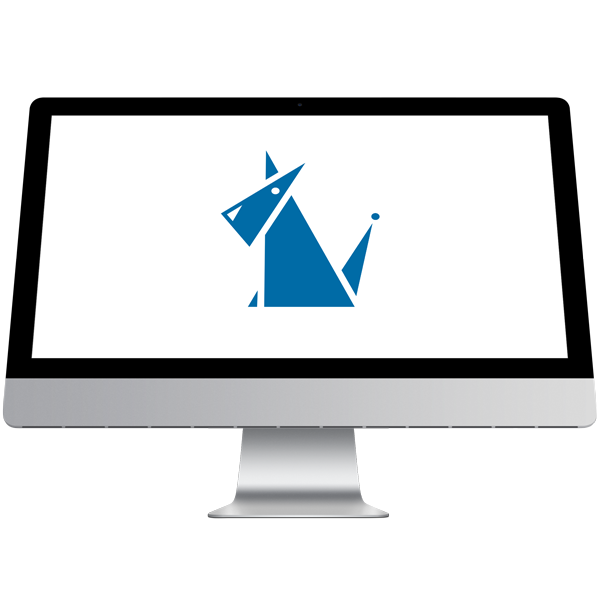 Briefcase™