The plug-and-play digital® Enterprise Controllers (dEC) is the powerhouse among the dedicated appliance controllers available on the market today. ECRS built the dEC to serve multi-store, high transaction volume, or large format retail enterprises robustly.
Engineered from the ground up to securely keep your CATAPULT® retail automation system running 24/7 with minimal user interaction, dEC provides the enterprise protection expected and required from a dedicated controller.
ECRS' dEC operates with Linux® technology and is designed for the sole purpose of behind-the-scenes management of your CATAPULT system. This greatly reduces the chances of virus infiltrations, prevents system crashes and data loss, and increases speed and performance.
Intelligent Platform Management Interface (IPMI)
IPMI is a set of ECRS digital Controller interface specifications for an autonomous computer subsystem that provides management and monitoring capabilities independent of the host system's CPU, firmware (BIOS or UEFI), and operating system.
IPMI defines a set of interfaces used by system administrators for out-of-band management of the controller system and monitoring of their operation. For example, IPMI provides a way to manage a server that may be powered off or otherwise unresponsive by using a network connection to the hardware rather than to an operating system or login shell.
Hardware Options
32GB digital® Enterprise Controller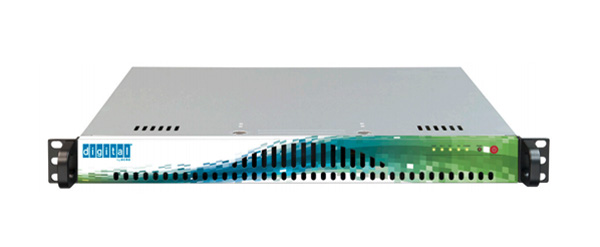 Motherboard: Supermicro X11SSH-F
Processor: Intel® Xeon® E3-1275v6 3.8GHz 4 Cores / 8 Threads LGA1151
Memory: 4 x 8GB Micron 2400MHz ECC Unb Z01A Single Rank 1Gx8 DDR4
Solid State Drive: 4 x 240GB Micron 5100 PRO SATA 6Gbps 2.5 DWPD 2.5″
RAID Controller: LSI MegaRAID SAS 9361-4i
64GB digital® Enterprise Controller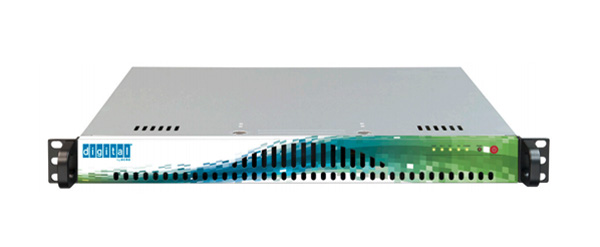 Motherboard: Supermicro 5018R-MR
Processor: Intel Xeon E5-2697V3 2.6Ghz 14 Cores / 28 Threads
Memory: 4 x 16GB Micron 2133MHz 2R DDR4
Solid State Drive: 4 x 512GB Micron M600 SED SATA 6Gbps 2.5″
RAID Controller: LSI MegaRAID SAS 9260-4i SGL