Charitable Mission Statement
ECRS is committed to being an active part of our community, and our world. We continuously strive to be a part of the solution. The annual community impact statement reports that, in 2016, ECRS donated $60,288.92 to nonprofit organizations. 98% of total contributions were donated to youth-serving/youth-focused organizations ranging from local to global service.
Areas of Impact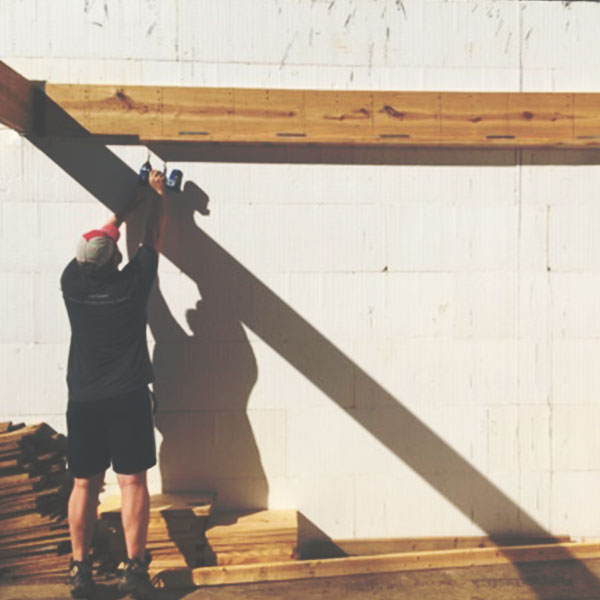 Global Community
In the early 2000's, ECRS became involved with the Maison Fortune Orphanage Foundation in Hinche, Haiti. A non-profit orphanage, Maison Fortune provides housing and education to over 250 Haitian children. ECRS currently provides a monthly contribution which covers a significant portion of operating costs for the orphanage.
Local Community
ECRS, a privately held company, works to reach youth on a local level through a number of opportunities. ECRS strives to not only be a leader of charitable contributions but also to set a precedence of community service. From donating the company parking lot on Appalachian State University football game days, to leading scout troops after school, to helping out at local sports competitions, ECRS employees have donated hundreds of hours to supporting the youth of Watauga County.
Organizations Served by ECRS
Maison Fortune, Haitian Orphanage Cistern Project
Boy Scouts of America
Byron Nelson Tournament ( 2004 2006 2007)
Watauga Education Foundation
Meals on Wheels Program
Mountain Alliance
Blue Ridge Conservancy
Hospice
Red Cross
Relay for Life
Haitian Ministry
Watauga County Christmas Adopt-a-Child Program
Various parks & recreation youth sports teams
Watauga High School Athletics and Programs
Hospitality House
Elementary classroom sponsorships
Western Youth Network
Children's Playhouse