ECRS' retail-ready digital® Store Controller is a powerful plug-and-play network appliance server that securely hosts all vital retail store applications.
Designed to meet the demanding needs of harsh retail environments, the digital Store Controller hosts all critical applications and services needed to keep your store up and running and your customers happy. Critical services such as reporting, automated backups, data synchronization with HQ, EDI supplier integration and transaction business logic are all facilitated with optimized high-speed performance for split second accuracy.
Intelligent Platform Management Interface (IPMI)
IPMI is a set of ECRS digital Controller interface specifications for an autonomous computer subsystem that provides management and monitoring capabilities independent of the host system's CPU, firmware (BIOS or UEFI), and operating system.
IPMI defines a set of interfaces used by system administrators for out-of-band management of the controller system and monitoring of their operation. For example, IPMI provides a way to manage a server that may be powered off or otherwise unresponsive by using a network connection to the hardware rather than to an operating system or login shell.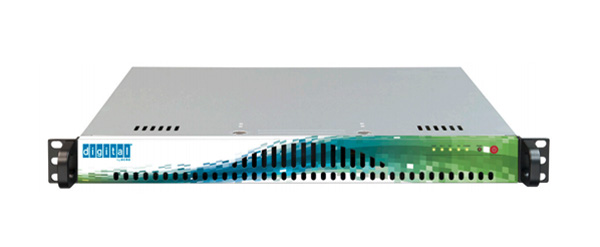 digital® Store Controller 16GB
Motherboard: Supermicro X11SSH-F
Processor: Intel® Xeon® E3-1275v6 3.8GHz 4 Cores / 8 Threads LGA1151
Memory: 2 x 8GB Micron 2400MHz ECC Unb Z01A Single Rank 1Gx8 DDR4
Solid State Drive: 240GB Micron 5100 PRO SATA 6Gbps 2.5 DWPD 2.5″
Optional RAID Controller: RALSI/3WARE 9750-4i-SGL